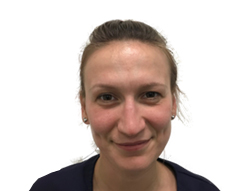 DIANA KRYEMADHI
Trainee Dental Nurse

Diana has recently joined 47 Dental as a trainee Dental nurse from March 2018.
She has previously had experience in customer services and general administrative work.
She is extremely keen and motivated to excel in her job. She is delighted with the support that she is getting from the practice team so far.